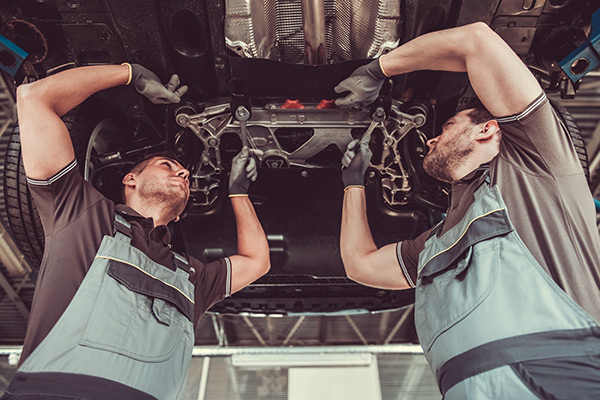 About us
North East Auto Services comprises a group of family owned, and run, companies operating in the region for over 25 years.
Within the group are locations at Acre Rigg, Peterlee, Middlesbrough, Stockton, Chester-le-Street, Gateshead and Great Ayton. We specialise in auto services for all makes of vehicle, including MOT testing, tyres, servicing, general repairs and fuel and convenience supply.
Our garages are RAC Approved
At Peterlee, Middlesbrough, Stockton, Chester-le-Street and Gateshead the companies are all RAC approved to perform high quality work for your vehicle.
To find out more simply visit
www.rac.co.uk/approvedgarages/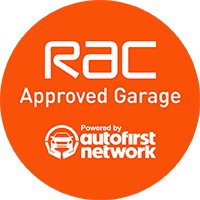 Tyres with North East Auto Services
Through leading national distributor OAK TYRES Ltd. both companies stock a large range of tyres from all major brands including DAVANTI, a premium tyre leading the way in performance and quality. Competitive work estimates for parts and labour are provided and all work is guaranteed. Attractive reception and waiting areas with free Wi-Fi are also featured.
Acre Rigg Flling Station, Peterlee & Great Ayton Filling Station, Great Ayton
North East Autos Services currently operate 2 filling stations. The first is Acre Rigg Filling Station in Peterlee, County Durham. At Acre Rigg we offer the premium fuel brand BP, supplying cutting edge BP Ultimate Unleaded and Ultimate Diesel, the leading range of dirt busting fuels designed to help your engine run efficiently and reduce the risk of unplanned maintenance and breakdown. Why not try our Spar shop for a full range of fresh and & ambient goods. Treat yourself to a cup of Costa Coffee, the nation's favourite or try your luck at the lottery.
The second is situated in the picturesque and historic village of Great Ayton, North Yorkshire, under the shadow of Roseberry Topping, we offer the Premium fuel brand Esso. Come along and visit our brand new and purpose built garage forecourt and shop, where we offer a full range of fresh and ambient goods. We also offer Costa coffee and the lottery.
Both filling stations are fully licensed with a fine selection of wines, beers and spirits and as with all our locations you are guaranteed a friendly welcome.
Visit North East Auto Services in Peterlee, Middlesbrough, Stockton, Chester-le-Street & Gateshead today, for quality work to your vehicle.