Clutch problems in Peterlee, Middlesbrough or Fairfield, Stockton?
Get booked in for a free check with North East Auto Services.
BOOK NOW
Free clutch checks in Peterlee, Middlesbrough and Fairfield, Stockton.
Something about changing gears not feeling quite right? We can help.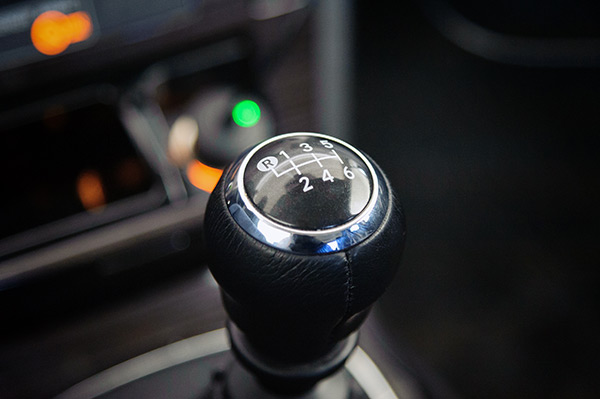 Repairs and replacements.
At North East Auto Services, our technicians are able to perform a wide range of checks and services to help keep your car operating at it's best.
If you're hearing noises when switching gears, or something feels 'off', then bring your vehicle in for a no obligation check, where our qualified mechanics will be able to conduct a full check to put you at ease.
Following the check, we'll be able to outline your options with a full quote before we start any further work.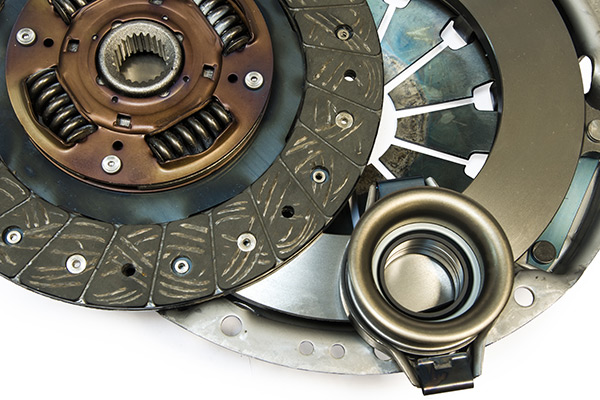 Get booked in for a free clutch health check.
If your clutch is feeling a little suspect and you'd like our trained professionals to take a look, simply visit our online booking system and you can get booked in today.
BOOK ONLINE
Please note: The check does not include the removal of the gearbox.