Car in need of repair work?
Visit Peterlee, Middlesbrough and Fairfield, Stockton's expert vehicle repair specialists at North East Auto Services.
Car repairs in Peterlee, Middlesbrough & Fairfield, Stockton.
At North East Auto Services, we can provide a wide range of vehicle repairs. We have a huge selection of specialist tools to ensure we can deal with any repair - no matter how major or minor.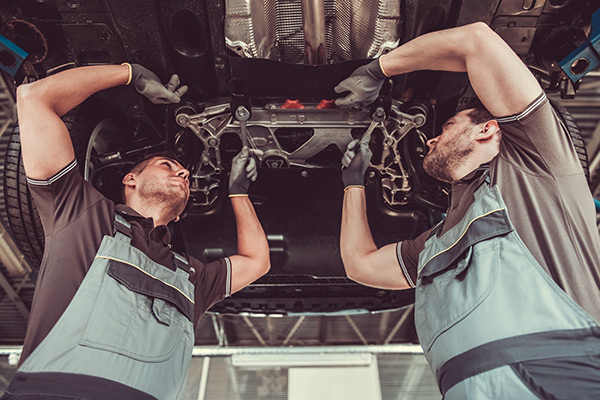 Having car troubles?
If you hear a worrying noise, or something about your vehicle just doesn't sound quite right, then you can bring it to us at North East Auto Services where we'll be able to determine the necessary repair work and we can then provide you with an accurate quote before we get to work.
Our guarantee
All of our repair work is guaranteed for 12 months or 12,000 miles (which ever comes first).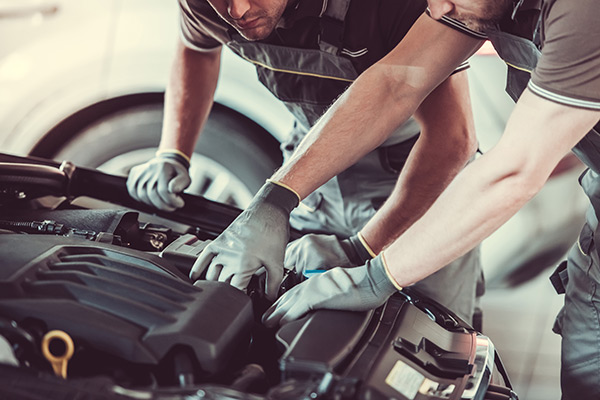 What kind of repairs are we able to undertake?
We can carry out both mechanical and electrical repairs for all makes and models. Below is a selection of the most common repair work that we carry out:
• Clutch replacement
• MOT repairs
• Engine repairs
• Exhaust system repairs
• MIG welding
• Steering repairs
• Suspension repairs
• And more..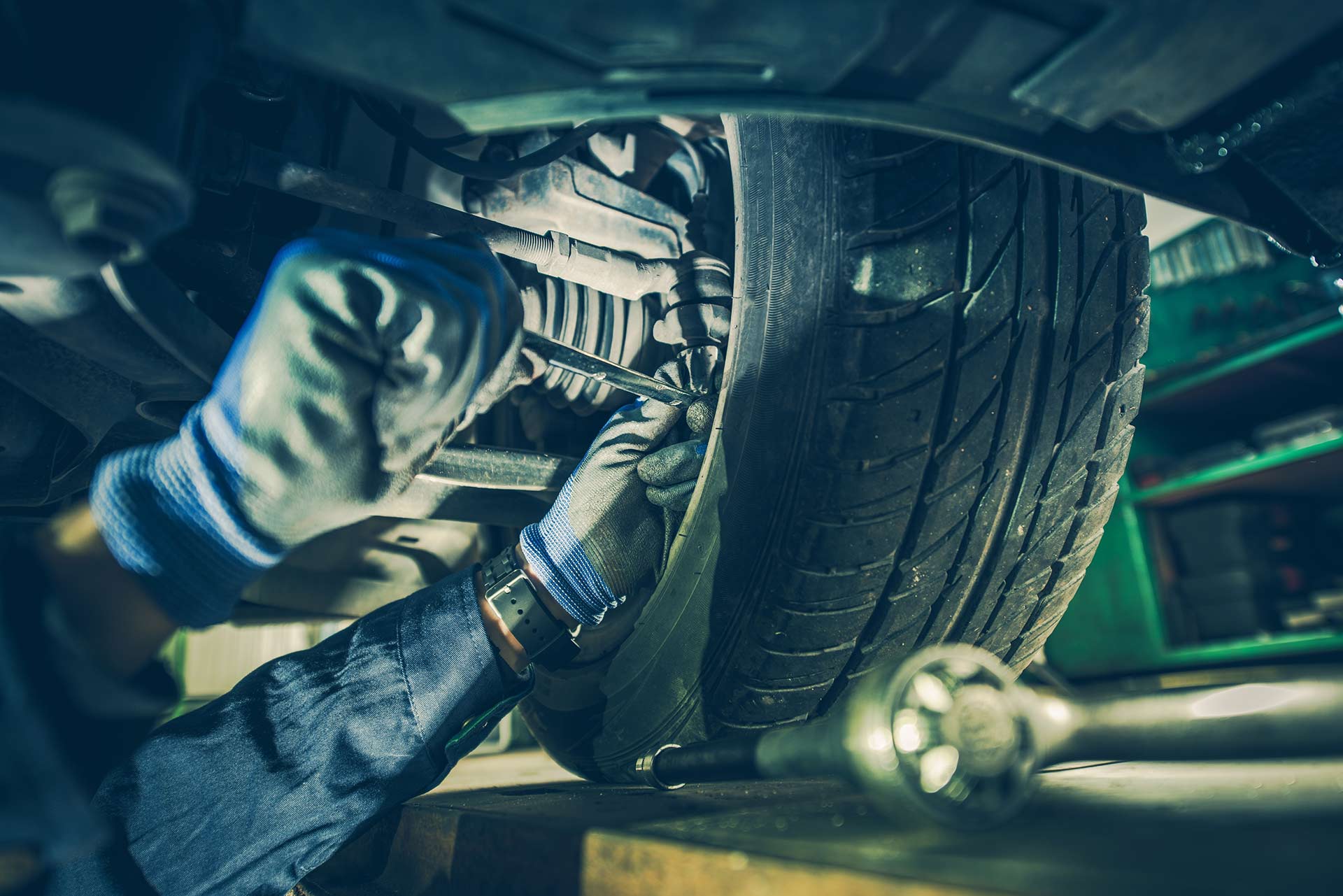 Can I book repairs online?
As all repair work is unique, it's impossible for us to provide an accurate price for repair work online. To get a quote, simply fill in the form and we'll be able to give you a price for the work required.
Get a repair quote
Fill in the form below, and we'll be in touch with a quote.