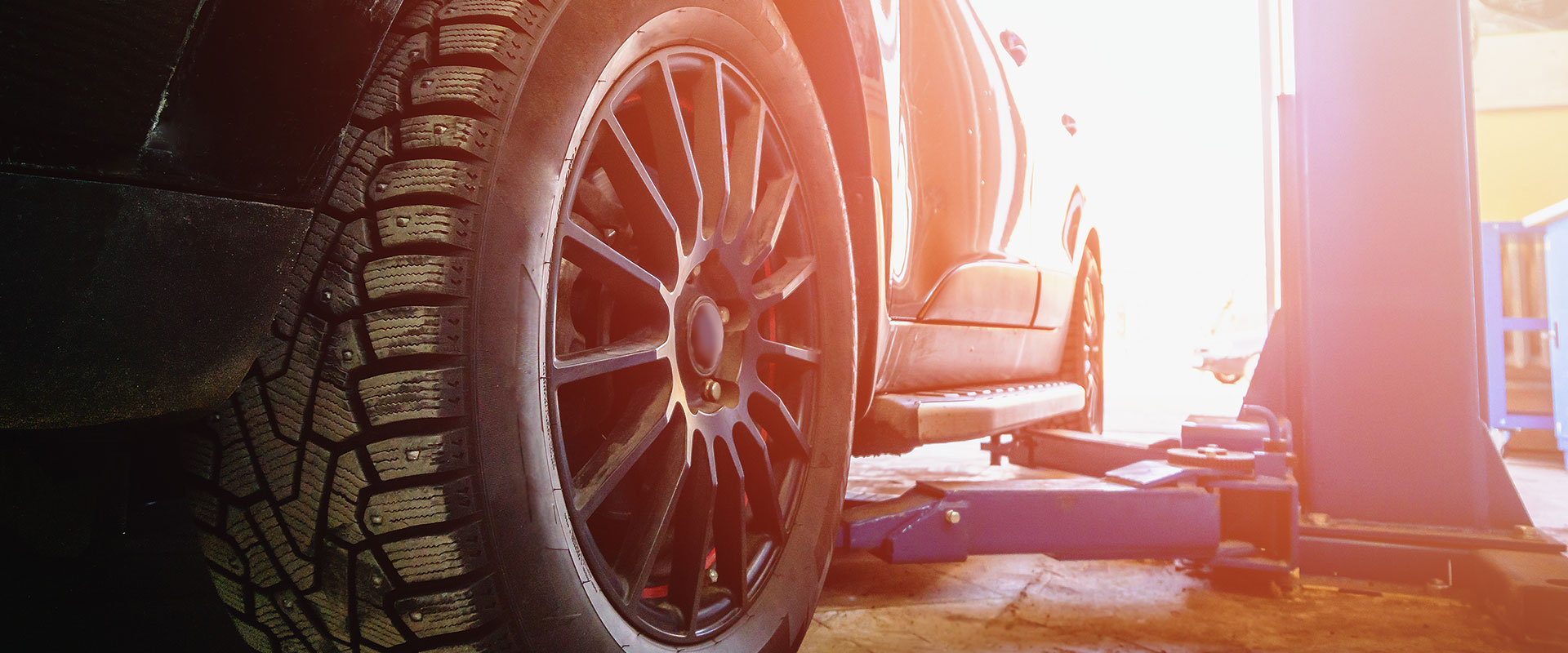 Looking for tyres in Peterlee, Middlesbrough, Stockton, Chester-le-Street and Gateshead?
Find a great set of new tyres for your car using our live online booking system.
BOOK TYRES ONLINE
Tyres in Peterlee, Middlesbrough, Stockton, Chester-le-Street and Gateshead.
Working alongside national distributor OakTyres, we have a wide range of stock available - from major brands to the best budget brands.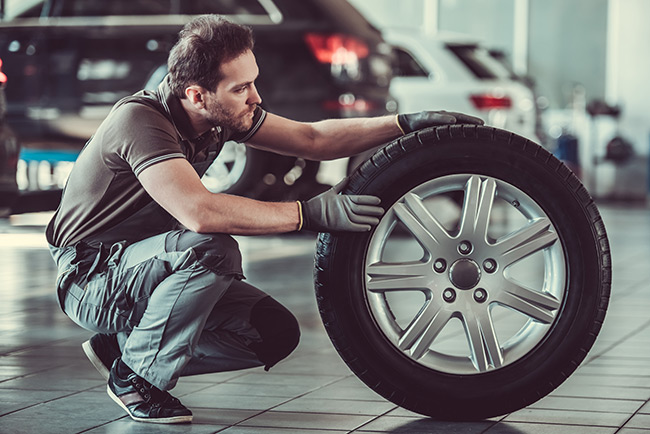 At North East Auto Services, we specialise in tyres.
We stock a huge range - from the best premium brands like Davanti, to pocket friendly budget brands.
In a hurry?
Because we have a large stock at our locations in Peterlee, Middlesbrough, Stockton, Chester-le-Street and Gateshead we are able to offer same day fitting on a large selection of our stock if you book before 1pm.
Order online
Using our online booking system, you can search for a new set of tyres for your car, and get booked into our diary in just a few clicks. Simply enter your vehicle registration or your prefered tyre size, and we'll show you all the available options that we have in stock.
ORDER TYRES
The tyre label explained.

The EU tyre label highlights rating on 3 key areas of the tyres performance. These ratings allow the consumer to compare tyres on a like for like basis.

Fuel Efficiency

The energy lost when a tyre is rolling is expressed as 'rolling resistance'. Lower rolling resistance reduces the vehicle's fuel consumption and CO2 emissions. This is rated from A - G, with A representing the highest performance.

Wet Grip

The wet grip provides you with information on how well the tyre will grip on a wet road. Tyres with excellent grip will have shorter braking distances on wet roads. This is rated from A - G, with A indicating the best performance on wet roads.

Noise levels

The tyre's exterior noise grading is expressed in decibels. The number of waves also indicated the level of performance, with 1 black wave indicating the best noise performance.

Types of tyre.

When you search for tyres using our online booking system, you'll see that there are different types of tyres available, including:

Summer Tyre

Tyre's that are designed to work best during warming, summer conditions.

Winter Tyre

Winter tyres, or cold weather tyres as they're also known, are specifically developed to provide additional performance during colder weather.

All Seasons Tyre

All seasons tyres are developed for use in countries with moderate weather conditions all year round.

Runflat Tyres

Run flat tyres are developed to remain operational in the event of severe loss of air pressure or a puncture, allowing you to make it home or to a tyre fitter.

Tyre pressure

Checking your tyre pressure regularly helps to keep you safe on the road, and ensures your vehicle is running optimally. To find out what pressure is optimal for your vehicle, visit

www.tyre-pressures.com

where you'll be able to find tyre sizes and pressures that match your vehicle.

UK Tyre Law

The law requires car tyres to have a minimum tread depth of 1.6mm in a continuous band around the central three quarters of the tyre. To help you judge how much tread you have on your car tyres, manufacturers often mould tread bars at roughly 1.6mm.