Book your MOT test for only £29.90 with North East Auto Services.
To get started, simply select a location and enter your vehicle registration to get started.
MOT testing in Peterlee & Middlesbrough with North East Auto Services Group.
We offer tests from both of our branches for only £29.90 when you book you MOT test online. This is a 55% discount off the recommended DVSA price.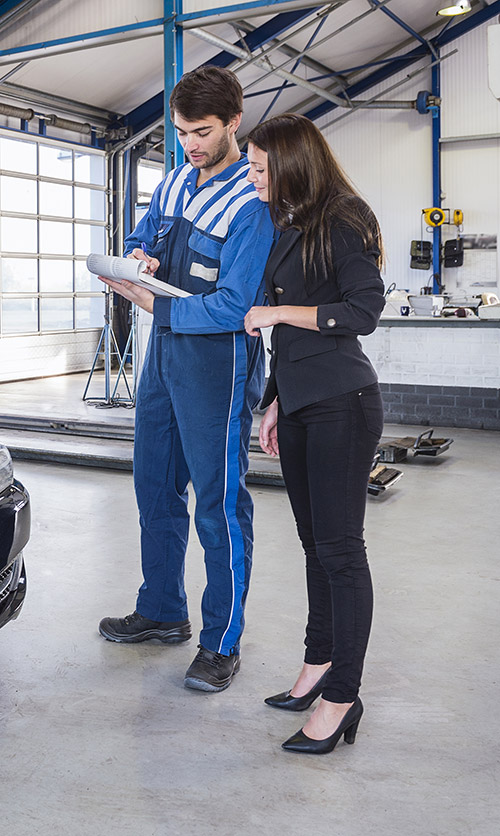 Middlesbrough & Peterlee.
Take advantage of being able to book in 24hrs a day 7 days a week with North East Auto Services.
At North East Auto Services, we offer testing at the great low price of only £29.90. You can book in your vehicle for today using our live online booking system.
Book online
---
Which class MOT tests do we offer at our branches?
We offer the following types of tests at our two branches:
Peterlee
Middlesbrough

Class 4

Cars, Caravans, Quads, Ambulances, Taxi's and Goods vehicles (up to 3,000kg design gross weight)

Class 5

Private passenger vehicles and ambulances (13+ seats).

Class 7

Goods vehicles (over 3,000kg up to 3,500kg design gross weight).
---
Free collection and delivery service.
We offer a free collection and delivery service to customers near to our 2 branches. If you are interested in collection and delivery then contact our Middlesbrough branch on 0191 587 0004, or our Peterlee branch on 01642 316 317.